Recycling Together: A Oaks of Hebron Program

In July 2018 Oaks of Hebron received a grant to start a recycling program with the goal of getting our participants into the community for paid employment. By recycling, our participants can play a part in keeping the air, water and land clean, in addition to earning a competitive wage.
Put your recycling to good use by having our participants process your recycling and turn trash into cash.  We sort the plastic and glass bottles and cans at your local community recycling center. It is then shipped to processors that generate raw materials that go right back into manufacturing.
Flexible pick up schedules to meet your needs.
No container fees.
Scrap Metal
Oaks of Hebron Recycling Together will pick up your scrap metal and recycle it, keeping it out of the landfill. By employing us you provide an opportunity for persons with developmental disabilities to earn a competitive wage.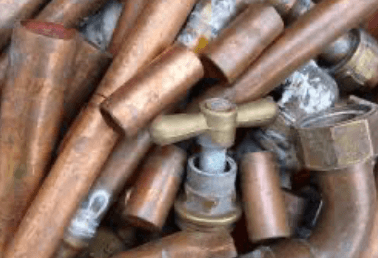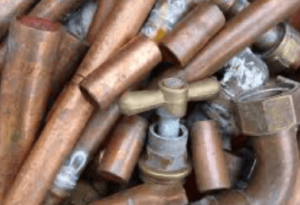 Additional Recycling Services
Whatever your recycling needs may be, Oaks of Hebron can help. Through our network of recyclers, we can accept most materials.  Some of our services are listed below.  A call to our experienced staff will assist you with your recycling needs.
CRV Beverage Containers
Mattresses
Mixed Rigid Plastics
If It is Recyclable, We Will Explore Ways to Recycle It!